New + Featured Products
Poul M. Volther / EJ Design Team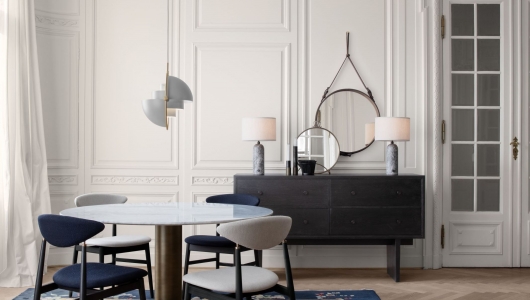 GUBI mirrors are versatile home accessories that will complement any decor style and multiply a room's  best features. Explore our range of mirrors, that will add an elegant touch to the hallway, bathroom, bedroom or living room.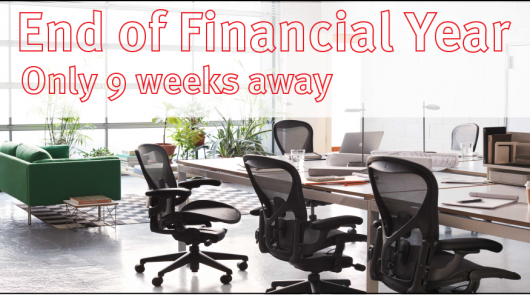 What furniture items do you need to order prior to EOFY? > Place your orders now to receive before 30 June > Take advantage of tax incentives
Our Brands
DESIGNCRAFT REPRESENT THE LARGEST RANGE OF AUTHENTIC AND ICONIC DESIGNER FURNITURE IN CANBERRA.
Furniture, lighting and accessory brands you thought you had to travel to Sydney to find. Dining chairs, dining tables, lounge chairs, living, outdoor furniture, office furniture, lighting and accessory brands such as;